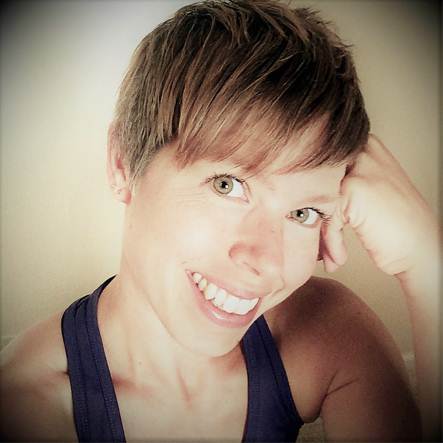 Kaila June
SOMATIC MOVEMENT EDUCATOR AND FITNESS COACH
Hi! I am Kaila. I have a vision: Movement Teachers as sought after experts in the field of bodymind medicine. IMT, or Intelligent Motion Training, is the platform for this discourse and study. The Masterclass I have here is an introduction to the principles and perspectives of the IMT framework:
EMBODIED EXPERIENCE
MOVEMENT SCIENCE
SKILLFUL TEACHING
Offering a bridge between somatic investigation and exercise science, my interest is in the art of applied movement science so that we may help every client, every time.
Intelligent motion principles honor the lived experience of the body as integral to the fitness of the individual. With a commitment to ubuntu, collaboration, dynamic feedback, and a growth mentality, I am motivated to inspire movement activists.
As a trained dance artist, the rich expressive vocabulary that moves as poetry in the body is my lifeline. Physical injury at a young age motivated me to research a diverse array of bodymind training methods which led me to study somatic education, yoga, and Pilates while earning a BFA in Dance and Choreography.
With a drive to keep learning, I certified as a Professional Fitness Trainer and eventually as a Corrective Exercise Specialist, Performance Enhancement Specialist, Kettlebell Instructor, and Precision Nutrition Coach. I am a grateful recipient of the National Academy of Sport's Medicine "Pursuit of Excellence Award" that provided a scholarship to earn a Master's of Science in Rehabilitative Science.
After designing and teaching curriculum for collegiate, vocational, and studio programs, and helping hundreds of clients move and feel better, I integrated a movement framework that honors the movement science continuum. One side preferences the objective, goal-oriented perspective and the other side favors the subjective, process-oriented perspective. I like them both.
I believe we need to establish an integrated movement field and take our stand as key players as agents of change. We matter. We have an important role.
I look forward to building our community! May we be free . . .may we find our home in the body.