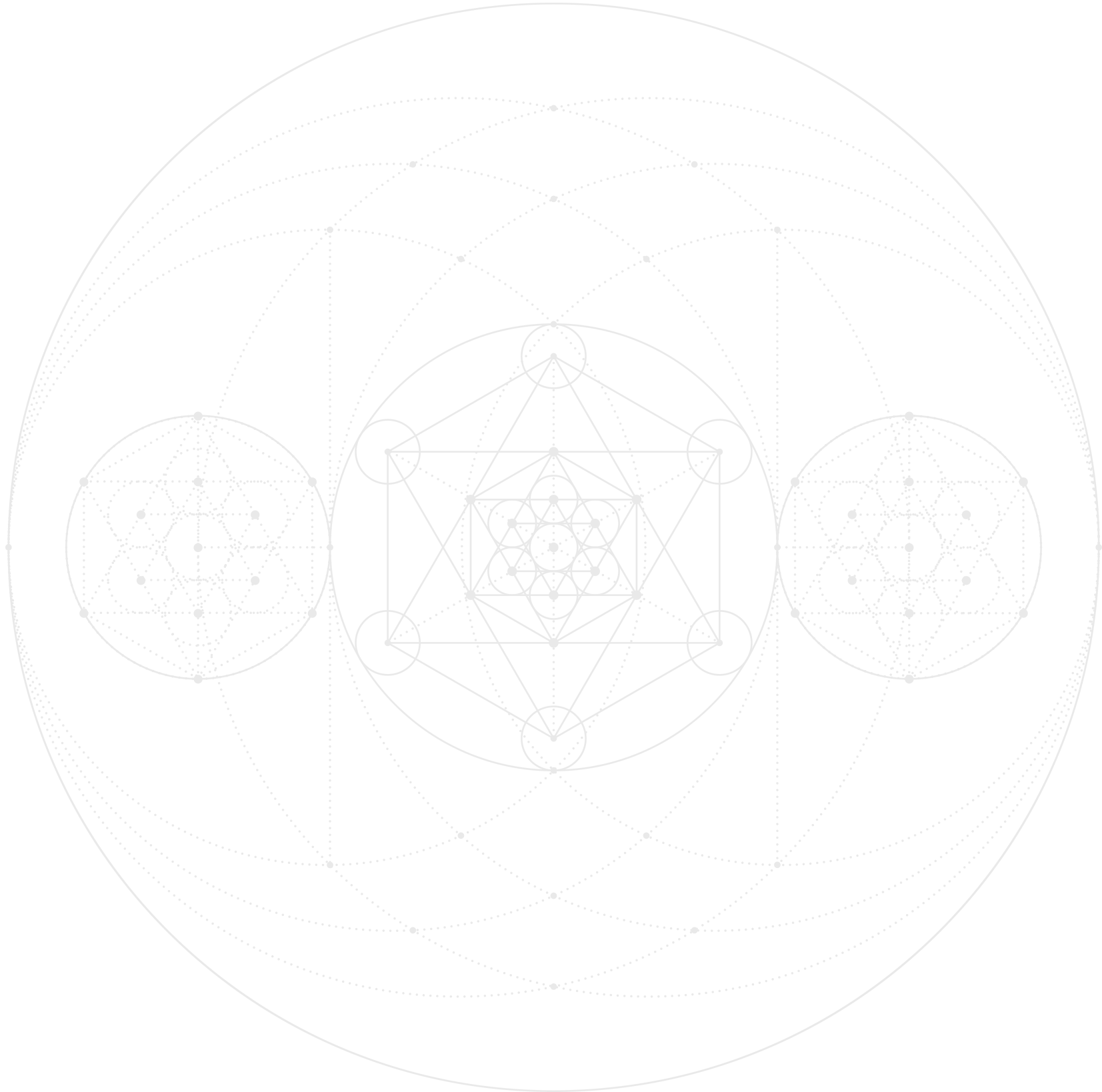 "As a guide and teacher, Kaila brings a calming, supportive presence. She is like an anchor, capable of holding the ship of many energies and emotions, while still allowing for the small movements. She persuades us to look within and inspires us to keep going."
Daniela C.
"I love the fact that Kaila uses an integrative approach. She looks at all aspects of your life incorporating mind, body, and spirit. In working with Kaila I saw great results physically, mentally, and spiritually. I have the utmost respect for Kaila in her knowledge and teaching abilities."
Carrie T.
"While working with Kaila, I learned more about my body and 10 nutrition than I had learned for years. The knowledge that I derived from our relationship stays with me today. Kaila has a way of making you feel like you are the only person in the room when she is with you. She is professional, smart, caring and intuitive. She understands your limits and goals and is able to communicate them to you so that you can understand. Anyone who crosses her path should consider themselves fortunate."
Donna S.