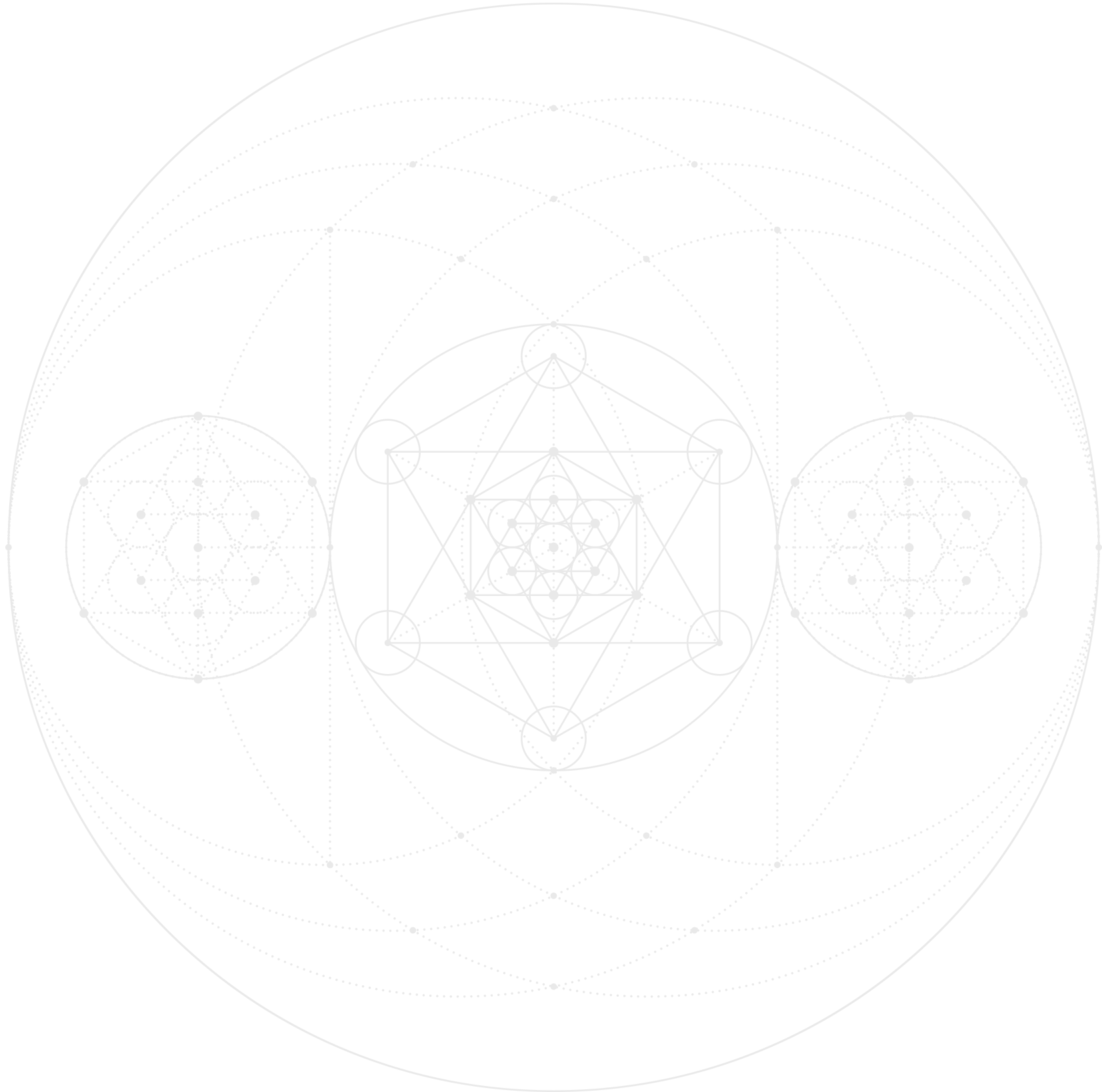 "As a guide and teacher, Kaila brings a calming, supportive presence. She is like an anchor, capable of holding the ship of many energies and emotions, while still allowing for the small movements. She persuades us to look within and inspires us to keep going."
Daniela C.- Bodymind explorer and retreat participant
"Kaila's support and excellent materials and resources, have given me the tools to connect the dots in my own unique way and have enabled me to share my gifts with joy and confidence. ."
Kandace Stamer Bernal, Multi-modality Movement Practitioner and Holistic Coach
"I was searching for a map, a way to make sense of what I was seeing in my clients while they moved. She not only offers maps, but also somatic experiences to navigate them in order to organize choices, and create more meaningful experiences. I love the online community! Kaila encourages a discussion of collaboration and inquiry while building understanding together."
Felice Amera- Gyrotonic Expansion System instructor, massage therapist, and dancer