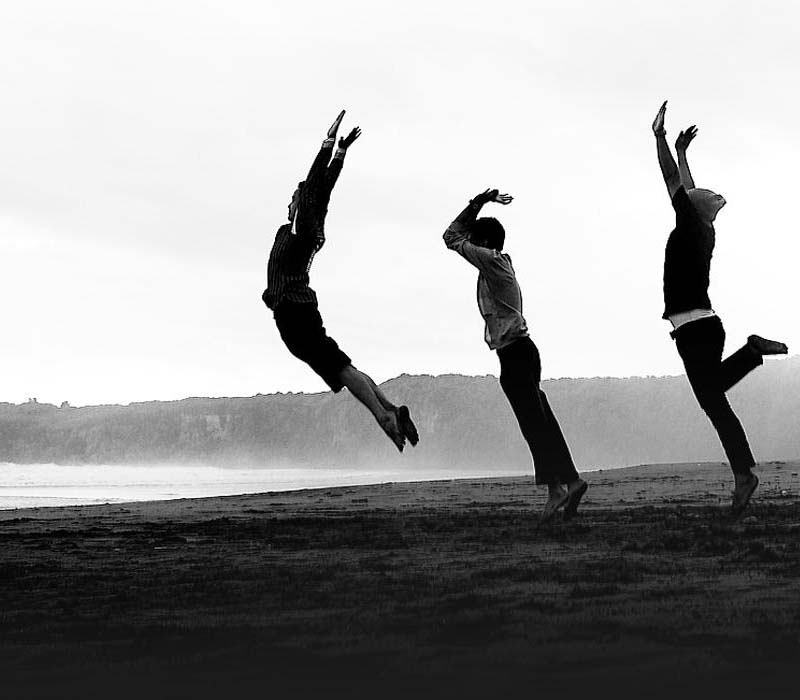 If You Are A Dedicated Movement Teacher, And You Are Looking To Get Your Clients Out Of The Injury Cycle
You are in the right place.
In This Video Masterclass You'll Discover…
The step-by-step blueprint you can use to get your clients out of the injury cycle while maintaining your scope of service
What to watch out for that can jeopardize your success with getting your clients and students results
The one thing you need in order to teach with clarity and confidence
What movement integration really means and how you can apply it to your modality
And how to do all of this simply and effectively while delivering incredible outcomes
PRESENTED BY
Kaila June
Movement Innovation Specialist and Coach
Kaila is a passionate movement professional with a mission to keep people "at home" in their body. She has over 20 years invested in the art and science of movement training. Her unique approach is fueled by curiosity, self-inquiry, and intelligent motion.
Kaila is a professional and positive role model. She has made an incredible impact on our lives.
Opal and Bruce Pearson